Interested in sponsoring Lean Kanban Southern Europe 2015?
Sponsorship is a unique chance to connect with people who share a deep interest in leadership and management, especially for knowledge work and service work. You can reach managers, consultants, and enthusiasts for new management approaches such as Lean and Kanban.
This is a progressive and professional audience who wants to try new approaches and new products and services. Associating your brand with this event will tell this audience that you are ahead of the curve and ready to help them move forward towards greater success.
We have some returning as well as new sponsorship opportunities available for 2015! Contact Teodora Bozheva to talk about our sponsorship opportunities.

Lean Kanban University (LKU) offers Certified Kanban Training classes worldwide. LKU Accredited Kanban TrainersTM and Kanban Coaching ProfessionalsTM follow the Kanban Method for evolutionary organizational change as originally developed by David J. Anderson.
David J Anderson, the pioneer of the Kanban Method and author of the bestselling book "Kanban – Successful Evolutionary Change for Your Technology Business", leads David J Anderson & Associates (DJAA) to offer training and consulting in management solutions for knowledge workers worldwide. We have taught Kanban to hundreds of organizations and have developed an advanced body of knowledge to improve performance and agility enterprise-wide. David J Anderson and Associates offers the core Introductory and Foundations-level Kanban training classes, certified by Lean Kanban University, plus the Kanban Coaching Professional Masterclass and the new series of Enterprise Service Planning (ESP) classes. When you bring David J. Anderson and Associates to your organization, we work collaboratively to build a solution for your unique situation.

For 16 years, DEISER have been delivering outstanding products, agile client-centric solutions, and creating collaborative and shared-value IT services. We are a proud Atlassian Platinum & Enterprise Expert; our commitment with lean solutions and Agile approaches is part of our DNA.
Using the Atlassian Suite of Products as our backbone solution for Software Development, we offer a complete set of tools to help companies to build Great Software. But Atlassian is much more than this. We can build a complete and scalable solution for developers to create great software and, also, achieve the corporate goals. With JIRA & JIRA Agile and the rest of the suite we are able to deliver and Agile and Scalable set of different solutions for different corporate purposes.
DEISER have been helping hundreds of teams and companies by optimizing their software development processes. Now, with Atlassian, we can deliver the best solution for each scenario you can imagine. Not only for IT areas but for the rest of the company.
We are proud of sponsoring this LKSE 2015 edition. We attended the first edition and now we want to be part of it. Enjoy this amazing event and don't forget to visit us at our booth; you won't regret it!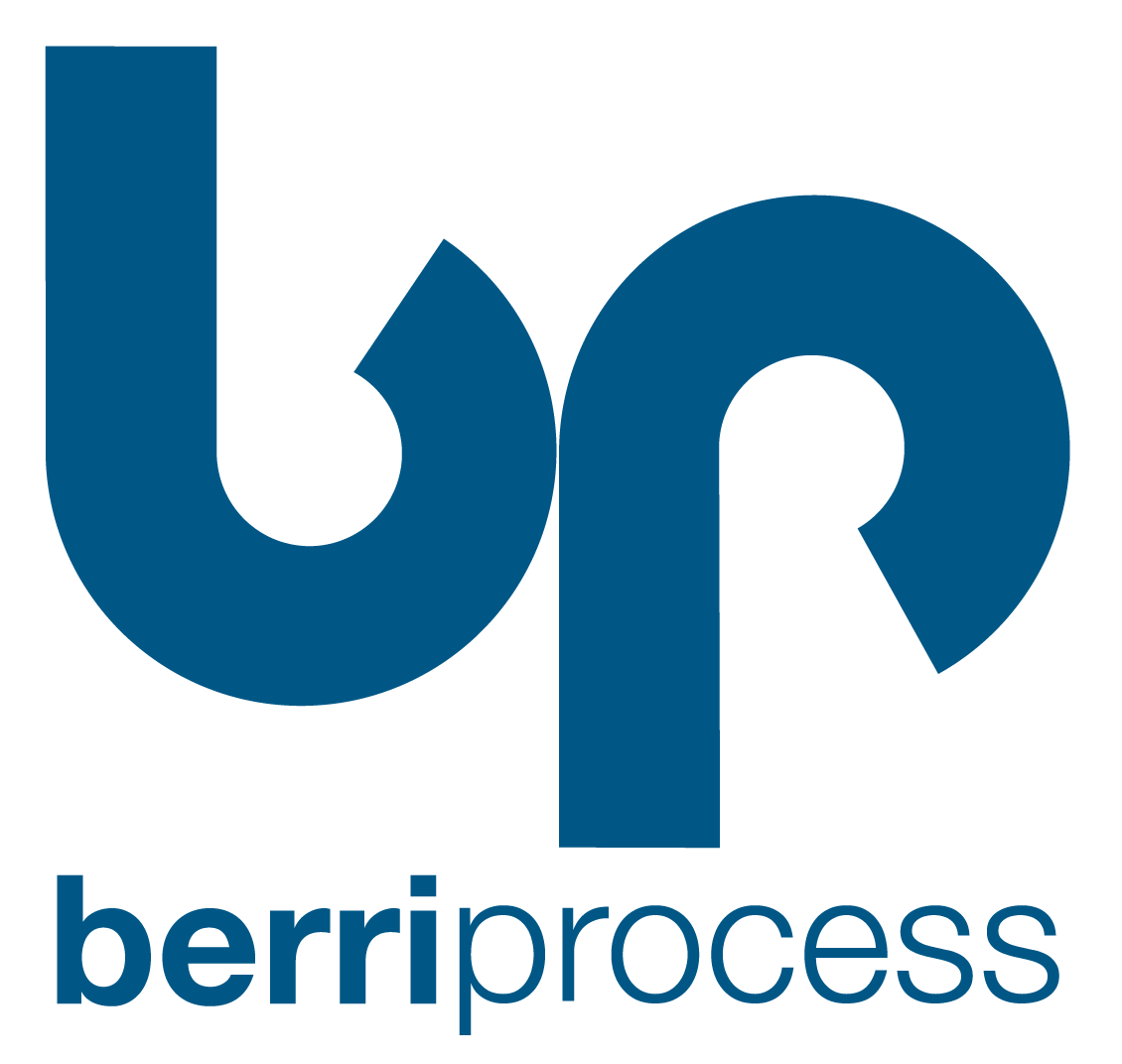 Berriprocess' passion is in using Kanban for transforming traditional management organizations into Agile – Lean ones.
We provide very hands-on and context-centric trainings but, more importantly, we work together with our customers, helping them adopt techniques of visual management, problem solving, waste elimination and quantitative data analysis. In this manner we make them focus on and manage effectively the product or service they deliver instead of the plan for it. This is the key to the true agility and higher productivity.
Our extensive experience and deep understanding of the culture and needs of the CMMI organizations allows us to provide valuable support in their initiatives for establishing light and sustainable processes. In addition, we ensure successful appraisals for the companies interested in maintaining their certifications.
Berriprocess delivers the Accredited Kanban Training of Lean Kanban University, the official CMMI courses as well as awareness seminars and workshops.

Founded in 2008, BusinessMap is an innovative and a fast growing company that brings simplicity, productivity and efficiency through its most successful product – Kanbanize – the primary choice for new-generation companies and people, who use the principles of visual management and Lean product development to innovate, grow and lead in their sector. Find more on www.kanbanize.com